To view this website properly you need Adobe Flash Player.
Welcome to Guardian Aerospace Holdings Inc.
Guardian Aerospace is the premier provider of Air Charter Service, Flight Training, Aircraft Maintenance, Aircraft Structural Repair, Welding and Fabricating. We have bases in Vanderhoof (BC), Prince George (BC) and Smithers (BC).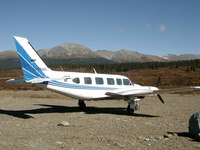 Air Charter Service:
If you need to charter an aircraft, choose Guardian Aerospace Air Charter Service! We offer affordable, efficient and safe Charter Services in Northern BC and Alberta.
Flight Training:
This is also the right place to earn your Pilot Licence! We operate three Flight Schools in Canada. You will fly with experienced flight instructors and will be able to enjoy the spectacular scenery around BC and Alberta.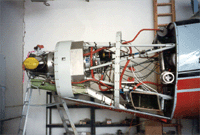 Aircraft Maintenance:
If you own an airplane, go to our Maintenance Section for more information.
NEWS:

- New App to study for your PSTAR exam, for iPhone and Android devices, click here for more info.
- $5000 Grant: Unemployed Forestry Worker might qualify for a grant towards their flight training. INFO here
- Old Pilot Licences are not valid anymore! Apply for the new Aviation Document Booklet.